Who We Are
Impact is our youth group for Junior High students at First Reformed Church. We exist to lead students to the feet of Jesus by building and cultivating relationships, teaching Scripture, and empowering them to mission. Anyone in grades 6-8 are welcome to attend and enjoy fun and crazy games, Biblical teaching, and fellowship!
Core Values- Our D.N.A.
Developing a relationship with Jesus is the heartbeat of Impact. We know that through Jesus' sacrifice on the cross we are set free from our sin and can enter into a relationship with Him. We also believe in developing relationships with each other. We are all made in the image of God and made for community, so we strive to create an environment where students can be real and open with one another. We believe that the Bible is the inherent, infallible Word of God, which isn't just a text to be studied, but something to influence and change our entire lives. At Impact, our goal is to share the truths of the Bible with students in a language and context they can understand, and in a way that helps them answer the questions they're asking.
Large Group
Our large group gatherings meet on Sunday afternoons at 5 o'clock in the Well at FRC. The last Sunday of the month is our Anchor service, where we gather with the larger congregation in a special time of worship and teaching.
Small Group
Junior High small group meets on Wednesdays from September through March in the Children in Worship area at 5:00 pm.
STAFF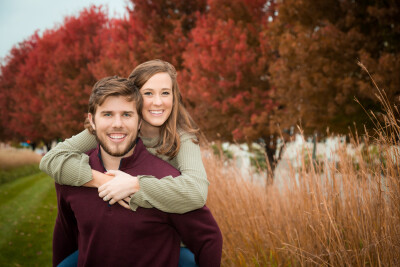 JEFF KNOUSE
Director of Christian Education and Youth Ministries
Cell Phone: 563-299-7423
Work Phone: 641-594-2935 ext. 3
Email: