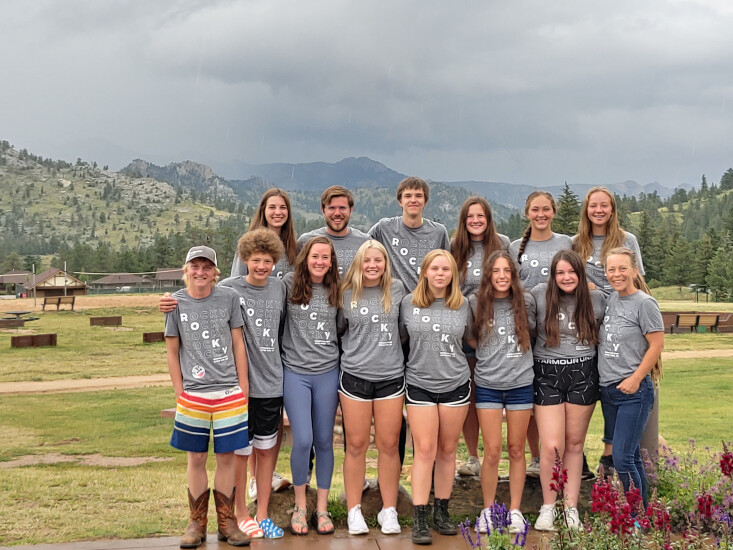 Who We Are
Faithwalkers is our youth group for high school students at First Reformed Church. We exist to see teenagers meet Jesus and be transformed by Him. High School is a unique time of changes and we strive to prepare students to be sent out. Anyone in high school is welcome to attend and enjoy fun games, biblical teaching, and powerful worship!
Core Values- Our D.N.A
We at Faithwalkers believe that Jesus is why we do what we do. Developing a relationship with Jesus is the heartbeat of Faithwalkers. We gather each week in order that teenagers can hear and experience the Gospel and the hope we have in Christ. We also strive to create an authentic environment where students can be real and open with each other. We believe in building up the body of Christ to be sent out. At Faithwalkers we strive to create a Biblical community, where we encourage, empower, and walk through life with each other. We also exist to serve our local community. We are the hands and feet of Jesus, and we are called to service, so we will serve the communities of Lynnville and Sully with Christ-like passion.
Large Group
Our large group gatherings meet on Sunday nights at 6:30pm in the Well at FRC.
Small Group
High School small group meets every Wednesday night in the Well at 6:45pm.
Staff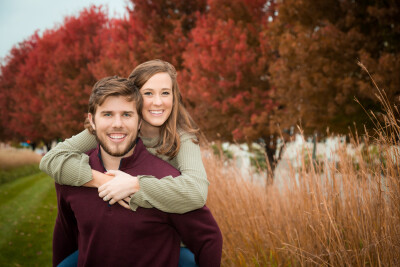 Jeff knouse
Director of Christian Education and Youth Ministries
Cell Phone: 563-299-7423
Work Phone: 641-594-2935 ext.3
Email: