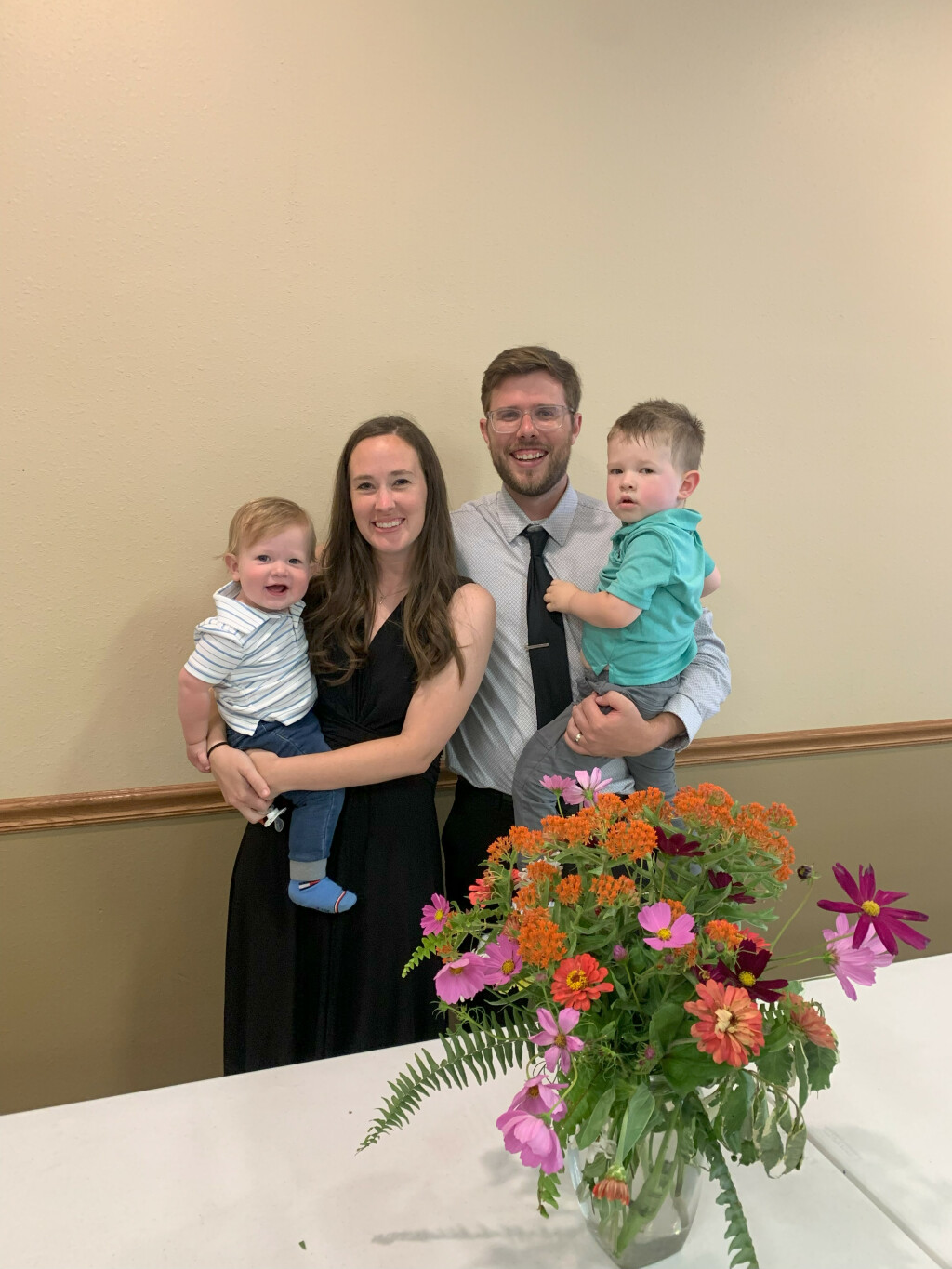 Jeff Knouse
Lead Pastor
Office: 641-594-2935 ext. 3
Mobile: 563-299-7423
Jeff is our Lead Pastor here at FRC. Jeff grew up in Wilton, IA, was a member of the United Methodist Church, and graduated from Wilton High School in 2013.
He then attended Central College where he graduated with a degree in exercise science in December of 2016. While there Jeff met Alison Kretzinger on a mission trip to Southern Texas in January of 2015. Alison grew up in Johnston, IA, and was a member of the Bridge in Johnston. The two were married on December 16, 2017, in Des Moines, IA. They have two sons: Jay, born in August of 2020, and Sam, born in July of 2022.
In their free time they enjoy playing with their kids, going for walks, golfing, and attending Lynnville-Sully sports and activities.
Jeff also enjoys drinking coffee, going for runs, and reading. Jeff has a passion to tell people about the abundant life they can find in Jesus, and desires to help people grow in their knowledge and love of the Lord.